Robert Towner is a distinguished sales professional and Executive Director with John Maxwell, boasting an impressive career spanning over 20 years. Recognized as a President's Club Award recipient for an astounding 15 years, including ten consecutive years as the number one salesperson nationwide at Auto Chlor System, Robert has consistently demonstrated his unrivaled expertise and sales acumen.
As a John Maxwell Certified Coach, Teacher, Trainer, and Speaker, Robert leverages his extensive background in multiple selling systems and styles to empower individuals and organizations to overcome challenges and achieve remarkable results. Through dynamic workshops, enlightening seminars, captivating keynote speaking engagements, and personalized coaching, he utilizes John Maxwell's proven leadership methods to foster personal and professional development, propelling clients towards their goals.
In his pursuit of excellence, Robert embraces the power of choice and personal growth. He emphasizes the importance of seizing life's blessings and opportunities, encouraging growth and happiness through cultivating confidence, fostering relationships, and choosing a positive attitude. By positively influencing those around you, you can truly become the person you were destined to be.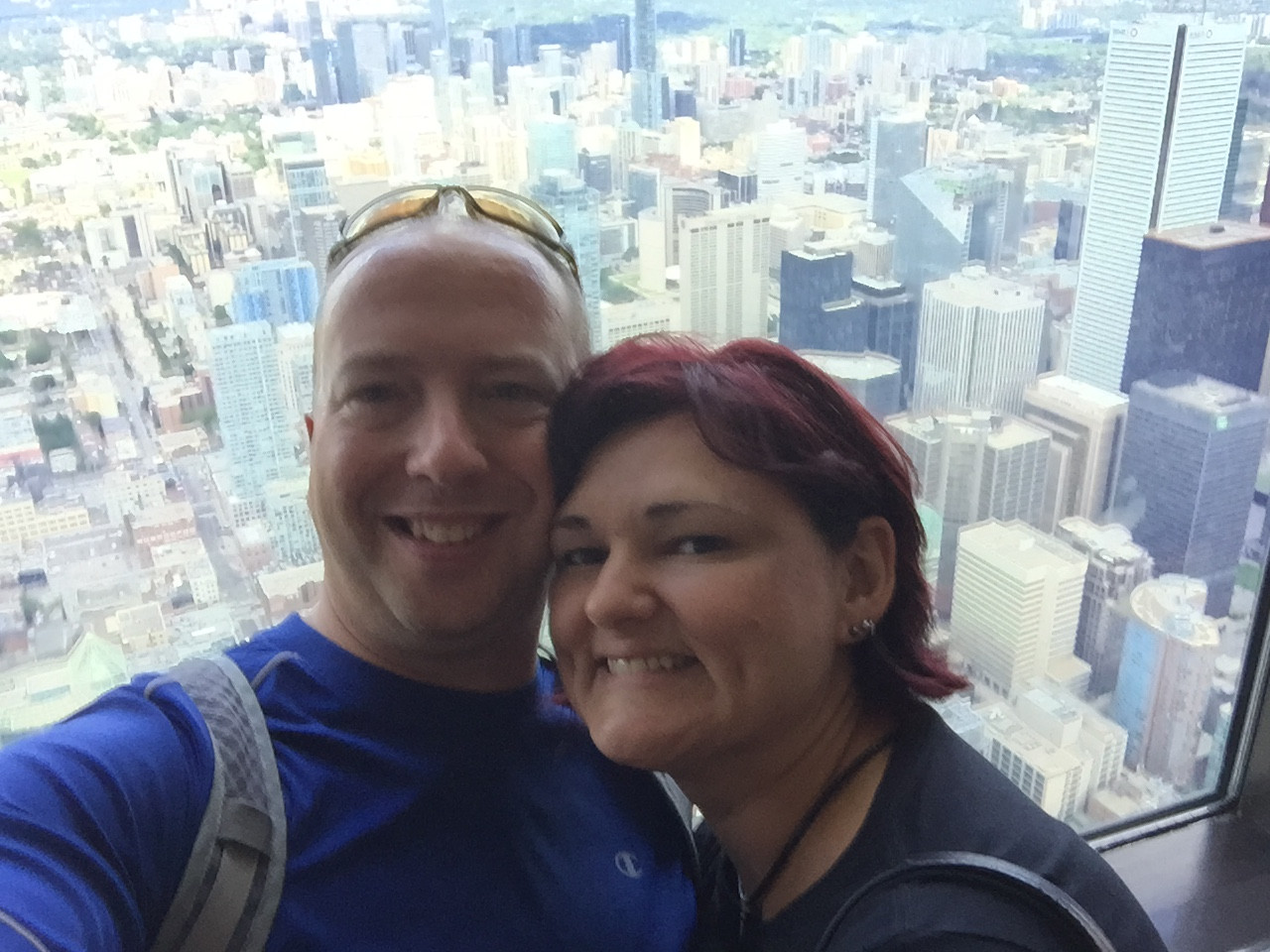 As the founder of Excelerate Sales, Robert goes beyond simply providing sales strategies. He understands the delicate balance required to navigate the demands of everyday life, maintain good health, and achieve a thriving sales career. As a devoted family man, he cherishes his loving marriage to his wife, Marcy, spanning almost 20 years, and takes immense pride in raising their four children.
Driven by an unwavering desire to inspire and develop others, Robert considers himself a perpetual student of sales and leadership, constantly seeking personal improvement. When he's not immersed in his work, you'll find him basking in the beauty of nature alongside family and friends or dedicating his time to creative projects in his garage workshop, where his ingenuity and passion shine.
With his wealth of experience, dedication to personal growth, and genuine desire to help others succeed, Robert Towner is the guiding force to help you overcome challenges, find balance, and achieve your full potential in sales, life, and health. Choose Robert as your trusted partner on your journey to extraordinary success.
"Life is all about choices; choose well, live well." - Robert Towner